Brighthill is an independent insurance agency that provides its clients with an unparalleled evaluation of their ever-changing insurance needs. Our intent is to work for our customers to provide them with the highest quality of service and to exceed their expectations through product choice, innovation, and knowledgeable staff. We hold ourselves to the highest standards and seek always to do the right things. We deliver on our promises and honor our commitments.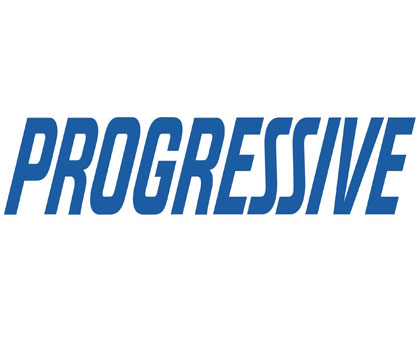 Progressive began in 1937, and over the years, they have established themselves as a major player through competitive pricing and by continuously improving their products and services. 
For nearly a century, Mutual of Omaha has provided insurance and financial services to thousands of Americans. They have grown to be a Fortune 500 powerhouse with a wide array of insurance options to serve your needs.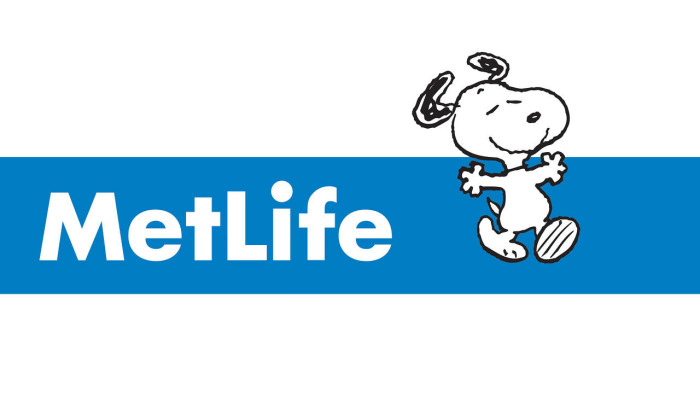 Since 1868, MetLife has protected generations of customers around the world to protect their property, their families, and their future.
Liberty Mutual/SafeCo Insurance
Since 1923, they have become a top preferred carrier for homeowners and their families. With a comprehensive range of insurance coverage they make it simple to protect what's important to you, and make it easy to get a great mix of coverage and pricing.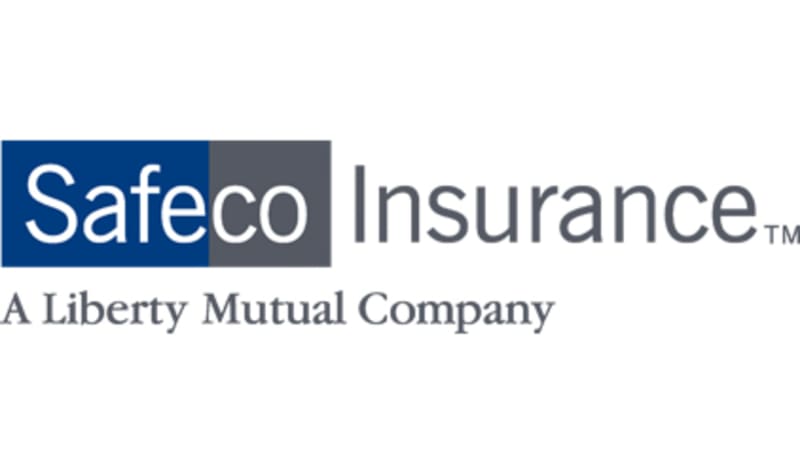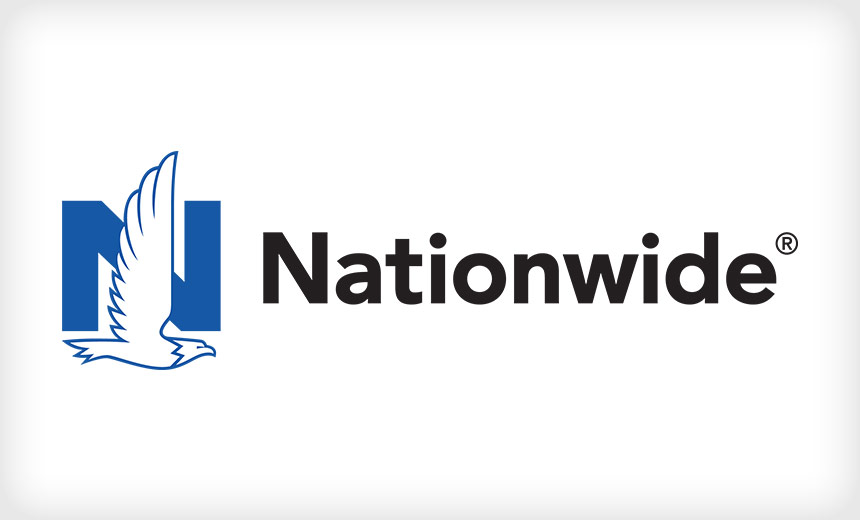 Nationwide/Allied Insurance
Over the last 85 years, Nationwide has grown from a small mutual auto insurer to one of the largest insurance companies in the world. It's hard not to think of the jingle (Nationwide is on your side).
We shop these guys and dozens more