Discover the Benefit of Options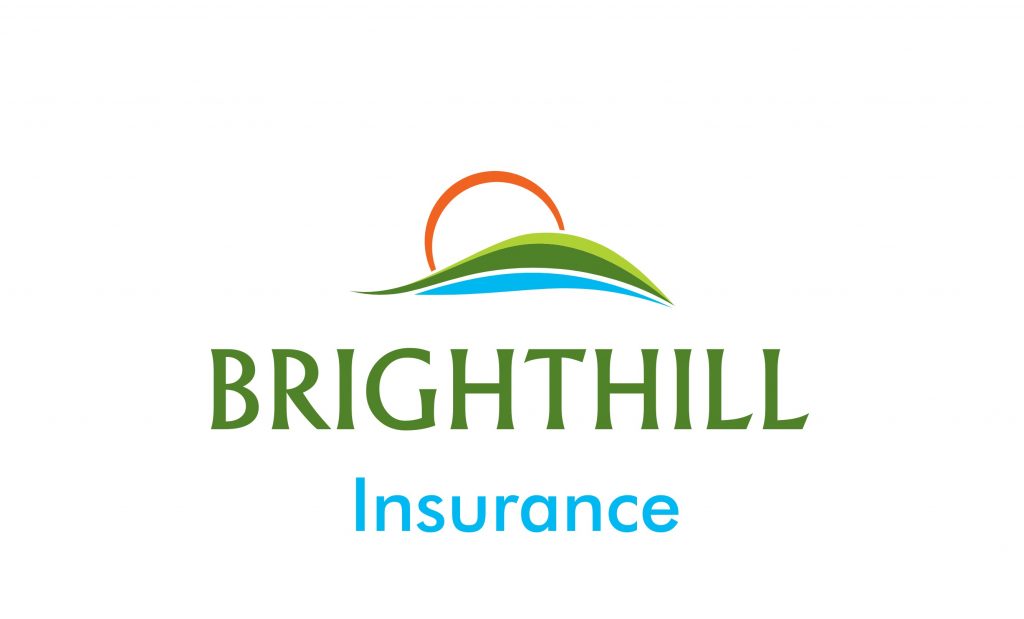 At Brighthill we want to make our agency fit the way you want to do business. Whether you want to visit us in our office or prefer the comfort of your home, we strive to offer you choices and convenience.
Brighthill is an independent insurance agency which has helped hundreds of people shop over 100 carriers to ensure that we provide you with the most competitive insurance products on the market. Unlike other agents, we promise if your rates increase or if something changes in your life we will actively search for the best company that serves your needs. Our promise is, we work for you.
Some of the companies we work with